# Where can I find the Wooltasia app?
You can find it on the Google Play Store and on the iPhone and iPad in the Apple App Store under the name Wooltasia.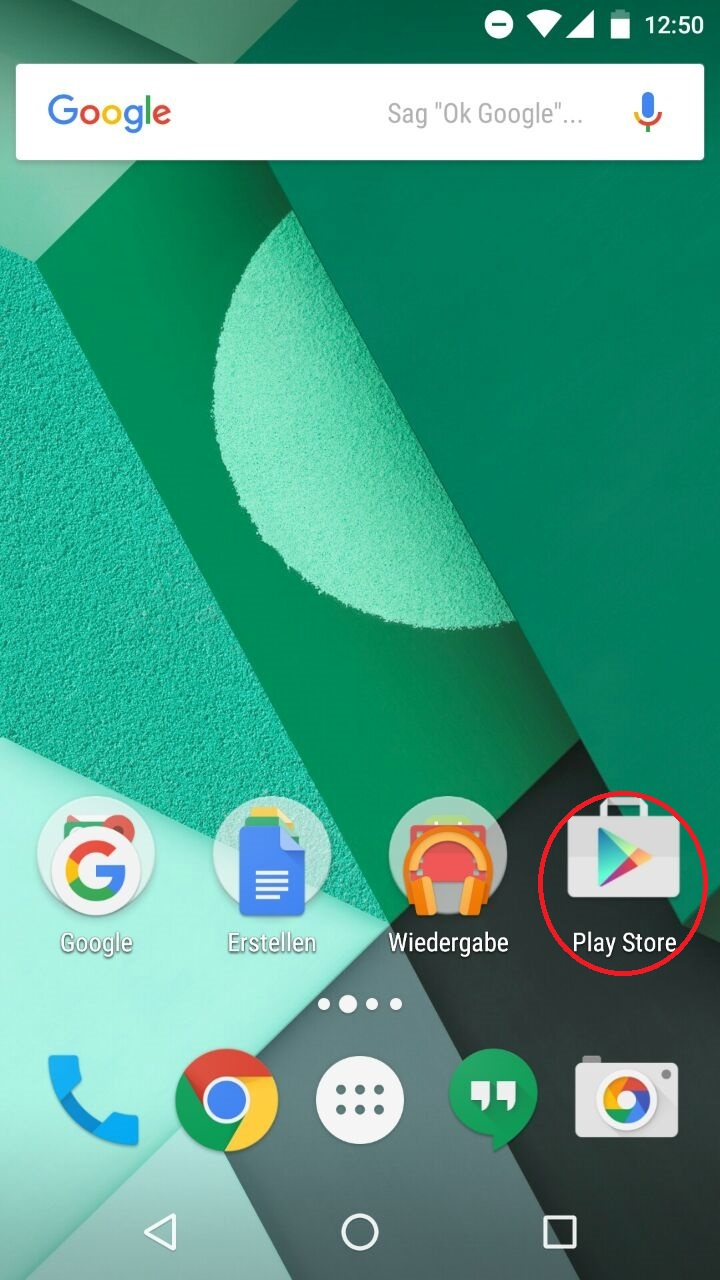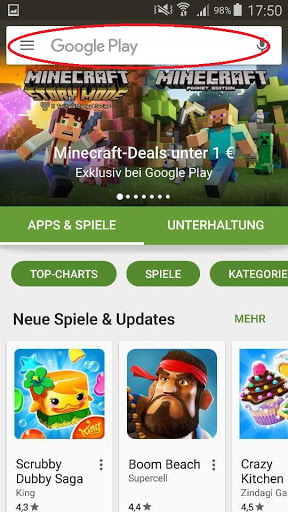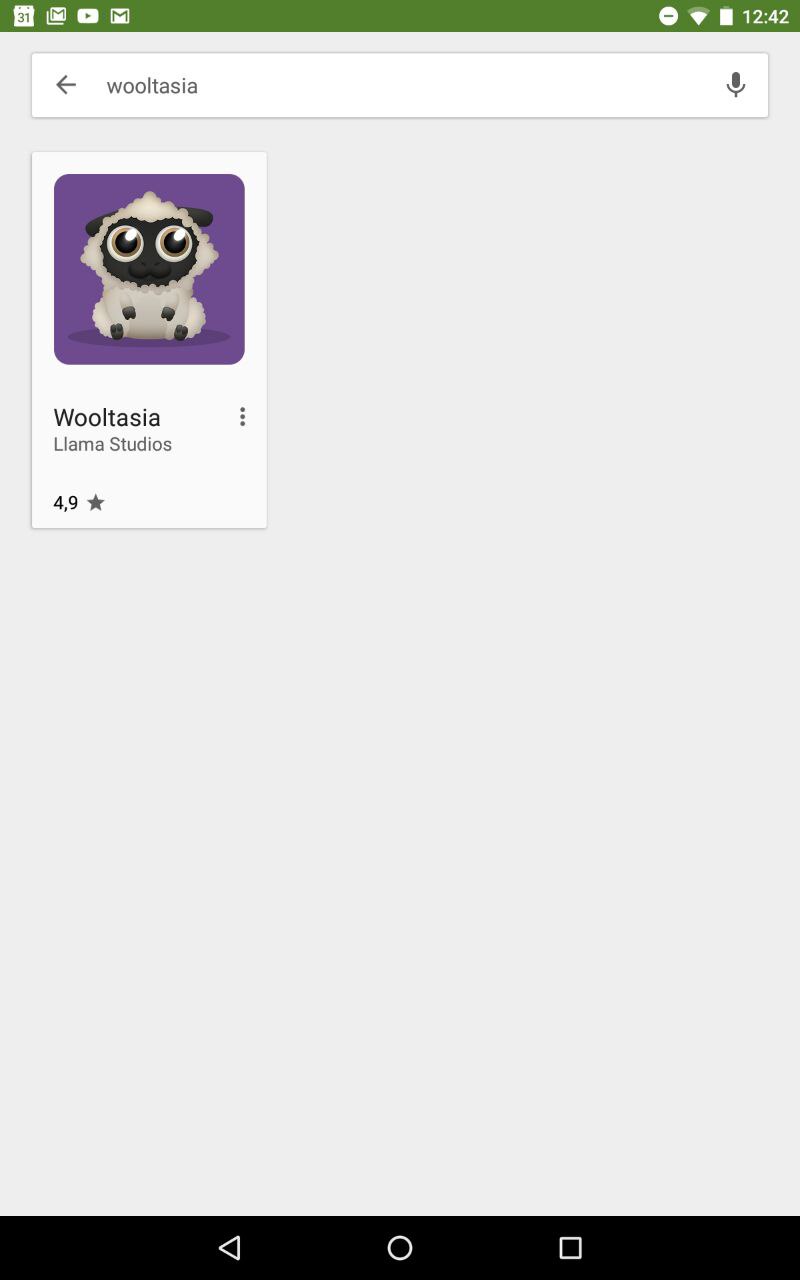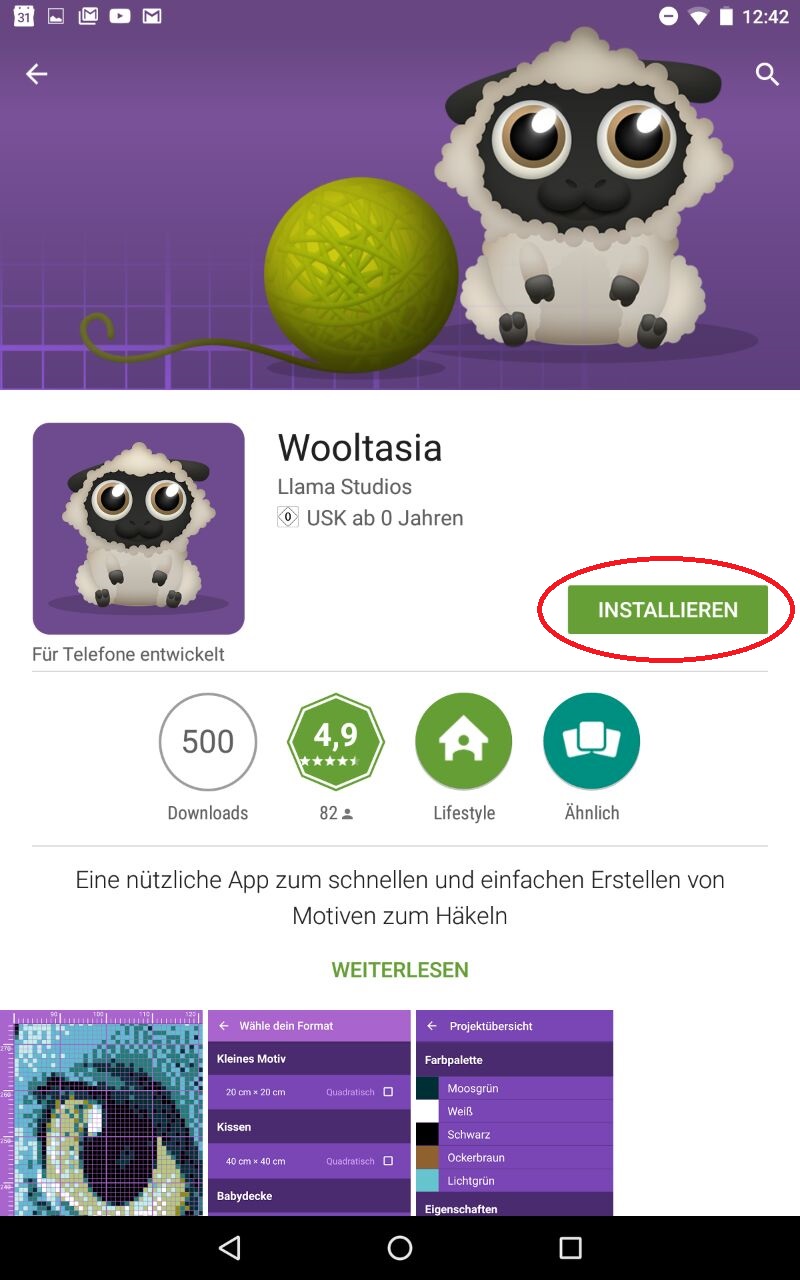 # I can't find the app in the Play Store / App Store
Best of all, make sure you wrote Wooltasia in the Play Store or App Store search bar correctly.
In some countries, the app is not yet available (please refer). Besides, it doesn't work on all devices (please refer).
If you're using the Internet via mobile data (rather than via Wi-Fi) and you are near an international border, make sure that you're connected to the right mobile network.
# My devices are not compatible, what can I do?
The app is currently compatible with Android version 4.4 (Kitkat) and iOS version 10.3 or higher. It can be installed on smartphones or tablets. If the app is installed on your device and still doesn't work, you can contact Christian or Julia Ringshofer via Facebook or send an e-mail to info@wooltasia.com.
# Is Wooltasia also available for my PC or Mac?
No, so far there is no official way to use the app on a home computer or laptop.
We are currently warning specifically against websites that allegedly provide Wooltasia for PC to download. Unfortunately, you can often find these download pages high in search results. Such offers have nothing to do with us and often spread malware or are otherwise fraudulent.
In the Wooltasia Facebook group (opens new window) some users have run the Android app on their PCs using a so-called emulator. However, we do not officially support this method of using the app and may not be able to help you with problems.
For the future, a web version is planned, which you can then use on your computer or laptop in the browser.
# The app is not available in my country, what can I do?
Please contact Christian or Julia Ringshofer via Facebook or write an mail to info@wooltasia.com
# Can I also use my project from the mobile phone on the tablet or other devices?
No, currently (as of version 1.3.3) there is no synchronization function. However, it is in work.
# How can I update Wooltasia for Android?
First, check which version you have by opening Wooltasia and clicking on the 3 dashes at the top left corner. Under the menu item Settings you find the version number.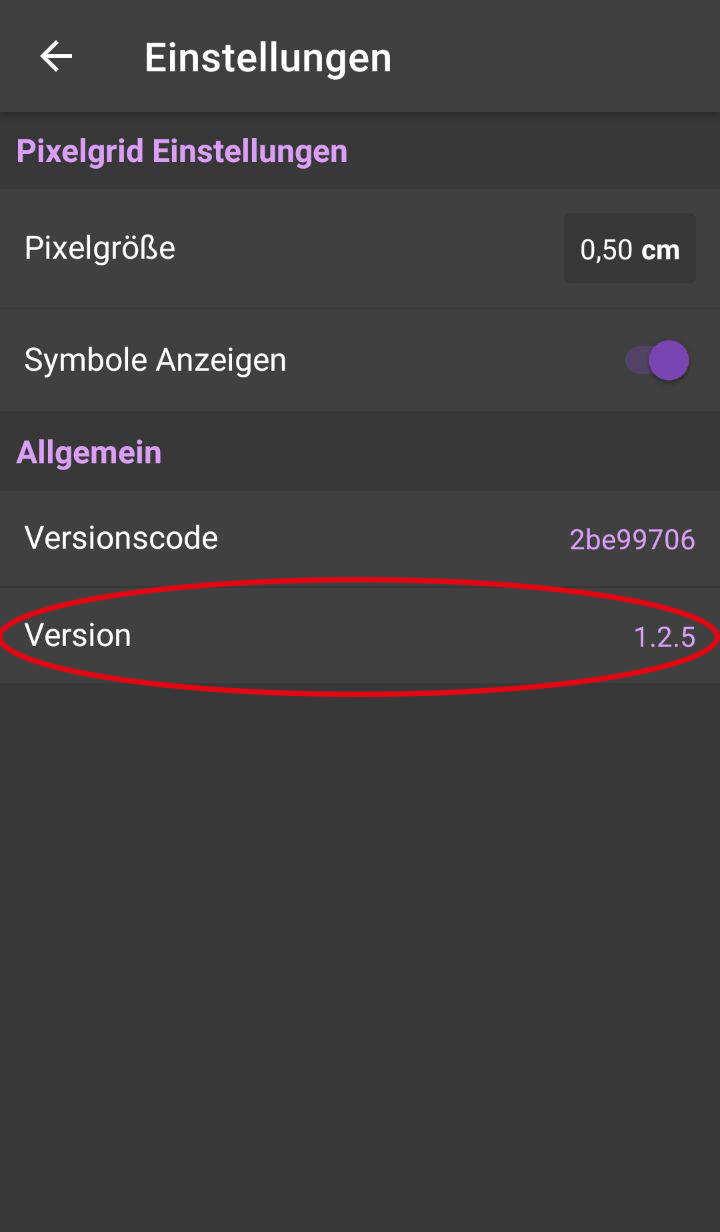 If this is not the latest version, you can update the app in the Google Play Store at My Apps and Games:
# I'm angry! Nothing works! I would like to give the app a bad rating!
Anger is not the right solution at any moment. We like to listen to all topics which also means that we devote ourselves to problems and difficulties.
We are very interested in getting our app as error free as possible. The first step, before you look to vent your anger in the app or playstore, is to tell us in as much detail as possible where something isn't working, or where you are having difficulty creating a project, starting it, making settings, etc.
Please write to us and tell us first, before you search the valve at the wrong end!
We help you to the best of our ability!