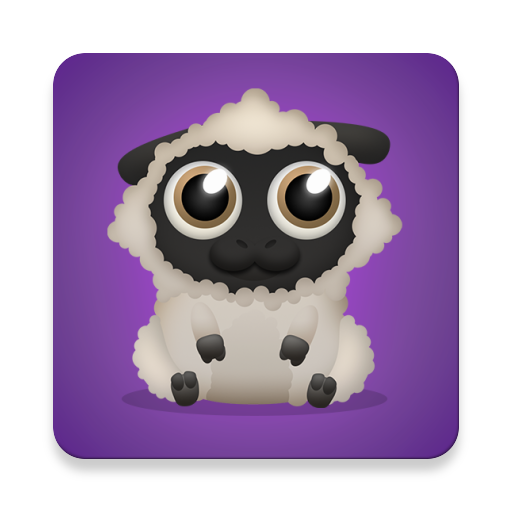 WOOLTASIA®
Create personalized patterns for graphghans, knittings, embroideries, perler beads, paintings and more. Get to know our Wooltasia® apps.
Love for Handicraft
We love handicraft and have set out to create the perfect tools for realizing personal projects. We believe that everyone carries within themself the passion to find joy and fulfillment in their own work.
Fun and Motivating
A hobby should be fun at all times. However, from time to time it is hard to keep motivation when working on bigger projects. Together with our amazing community, we assist you in pushing through till the end.
Made for the Present
Like all things, handicraft is constantly evolving. We enjoy digital devices of all sorts and above all our smartphone has become our daily companion. By connecting our passion with the digital world, we can bring with us everywhere we are.