# Finally the first iOS version is here!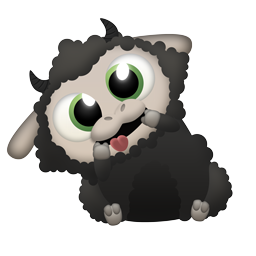 Now, the Wooltasia Pixels app is finally available for iOS!
You can find the download links to the app in our Download area
We still cannot believe it and we probably have to (we believe) get used to it for a few more days that we managed to overcome the long losing steak and can now finally take this step: The announcement of the iOS app!
Of course, things are just starting to get started, but we look forward to seeing some cool projects in our Facebook group! That means: Visit us urgently in our group Wooltasia® Pixelmotive or in our English-speaking group Wooltasia® Pixels (EN)
If you want to know more about this great news, please read my Developer's diary post about the iOS release!