News about Wooltasia
In the last few weeks it was quiet again. I believe except for the last update, or the last updates of Christian especially for Android and adjustments in iOS, you have heard little of us. But we are here 😄 We are still alive and have not been idle! Move?!
Sure, there are some, at least those of you who occasionally look into the shop, who have read that we're moving. And yes, that's true, but we don't move privately. Rather, Wooltasia finally gets its own office! That was long overdue, because at home it was now very tight and somehow uncomfortable. Work and household were difficult to separate and everything was somehow confused...
For a few months, we were looking for a suitable place for the app development, which should also serve as a warehouse for the online shop and the associated materials. But we didn't find what we were looking for, or maybe our expectations were too high. That's why it was actually quite surprising that we were able to move into the new domicile so spontaneously and quickly (within two weeks - from the visit to the actual move). It's not too big and not too small, we even have some extra space here, which in our thoughts we already fill with our future plans.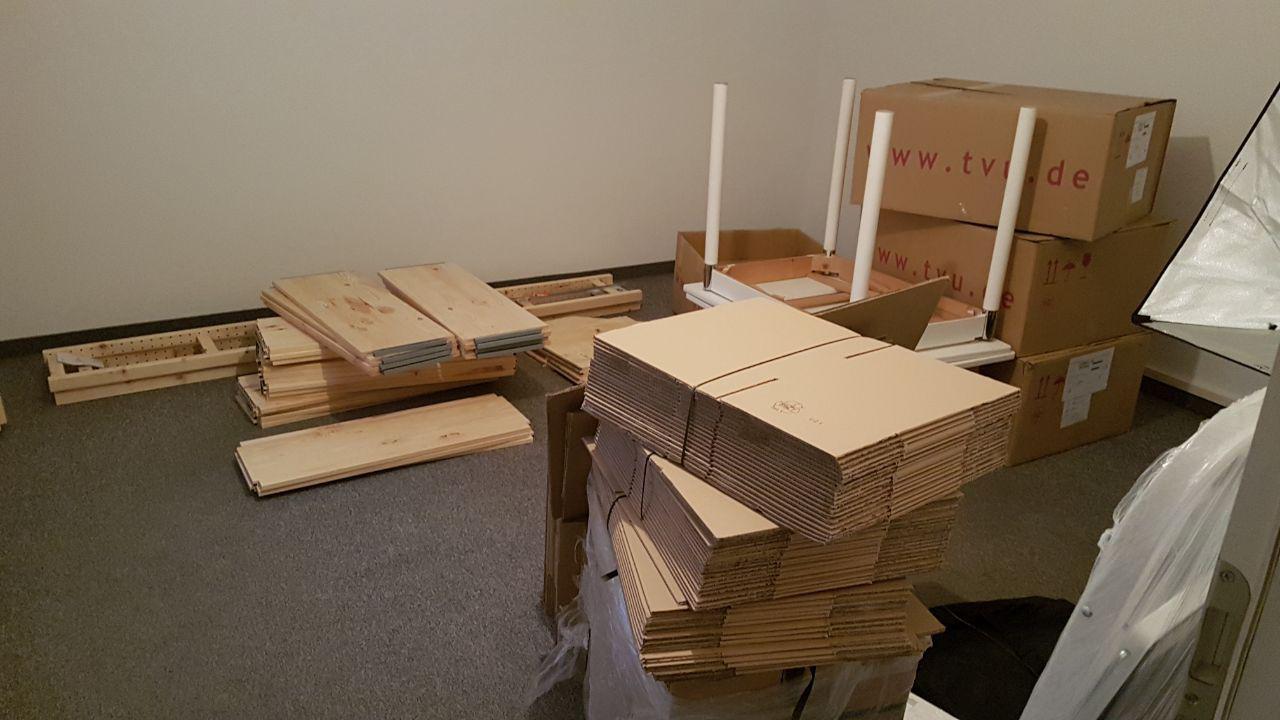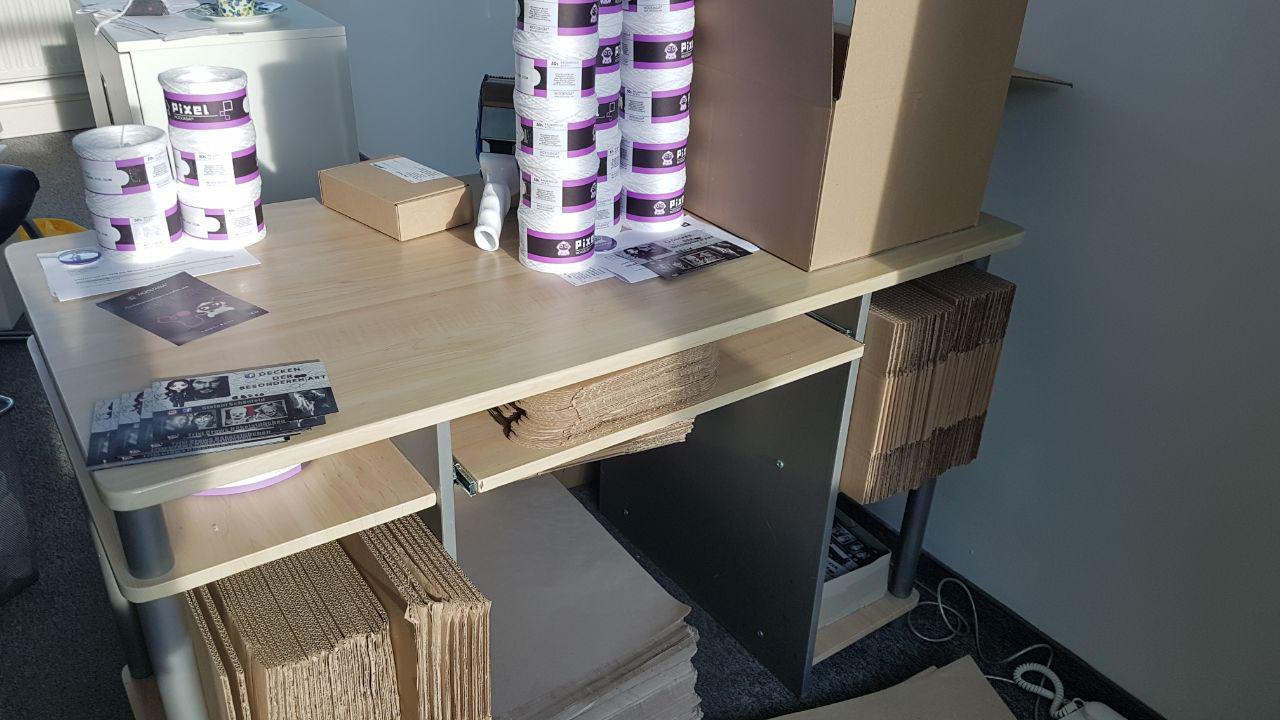 Future plans?
Plans and ideas are almost endless with us, but we won't tell too much, here only something concrete for the near future. Surely some of you have discovered the Android update and thus the new embroidery mode and maybe even already purchased it? Also our shop should expand to this effect. In the coming weeks, we will stock up on Aida fabric in hole sizes 44, 54 and 72, and you can buy our Wooltasia Pixels (for now only 3-ply) and later the Anchor colors. I'm really looking forward to it, I would also like to start an embroidery project directly, perfect in this heat ... But until then I'm glad about your embroidery projects and of course all other Wooltasia projects. 😉
Last but not least
The next news you will learn here in the blog in detail, or on our Facebook page, if it has to go faster.
By the way, who of you already has a Wooltasia Button? Feel free to give us feedback via Facebook group or page.
Until then I wish you a sunny time
your Julia