# Test crocheters or knitters wanted!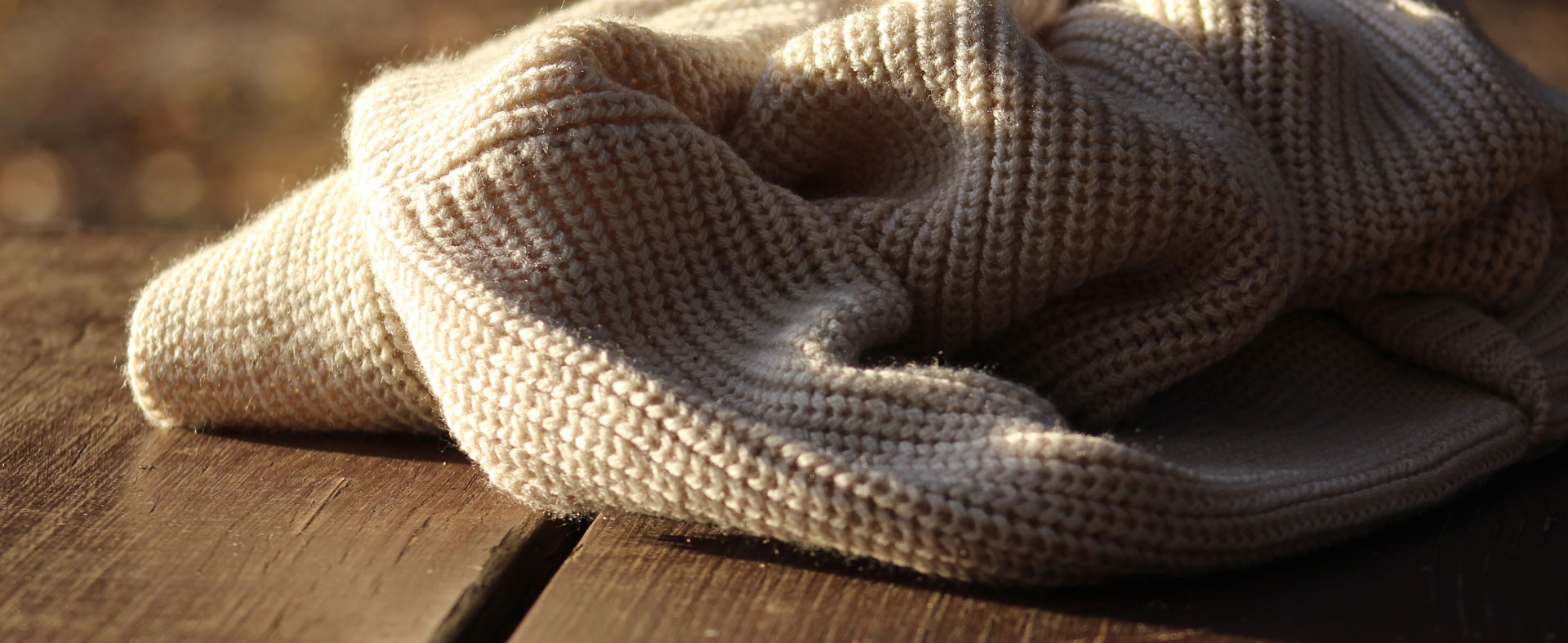 Christian and I have come up with something again. This new idea must therefore be tested and we need your help!
# A small project
Therefore, we are looking for a talented knitter or crocheter who wants to work a small project, for example a pillow 50x50 or 80x80 in at least 4-10 colors until no later than 01/01/2019.
Of course you will get the wool and postage from us. It would be important for us to have the project sent to us for review, of course we will send it back to you.
# We are looking for you
You should fulfill these requirements.
you are skilled and fast in crocheting or knitting,
you can work with more than 4 colors, preferably with tensioning threads or new attachments,
you can also handle quilted yarn
and you are reliable
Perfect!
If you want to know more or help us then send me a PM via Facebook or an e-mail to info@wooltasia.com
We need a total of 2-3 testers. Thank you ❤️